Reserve your spot
Please fill in the form below to register for the 2023 Trends virtual roundtable.
Select from one of the following dates:
7 Feb, 2023 @ 9.30 AM - 10: 30 AM
10 Feb, 2023 @ 9.30 AM - 10:30 AM
*Note: each session is limited to 15 people
BACKGROUND
What's on the agenda?
The tectonic plates of people management shifted drastically again in 2022 and an earthquake of change was felt across the entire global workforce.
Talent and capital constraints became palpable, manager burden exploded, flexible and remote work became cemented into our new world of work, and we saw people 'quietly quit' because of it all.
So what does the aftershock look like for 2023?
Join Steph, Vic and business leaders from across the Beamible network for the first virtual roundtable of the year where you will:
Hear about the

4 trends to get ahead of in 2023

, what's driving them and how you can take action early to win

Have an opportunity to seek the perspectives and experiences of your peers
See a handful of 'quick-win' demonstrations inside of the Beamible platform so that you can replicate the same scenarios quickly and easily afterwards
Hurry, there are limited spaces available!
HOSTED BY BEAM
Your facilitators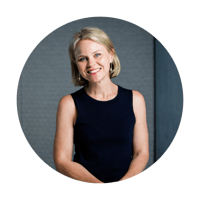 Stephanie Reuss
Co-CEO
Beamible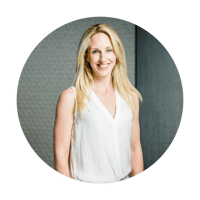 Victoria Stuart
Co-CEO
Beamible
"When we design work around the optimum performance profiles of each individual employee, we end up with, obviously, much better productivity, but also happier and more engaged employees"
- Aaron McEwan, VP of research and advisory