OPTIMISE FOR TIME
Reduce your workload
by 10% or more.
Leverage the magic of strategic work design to reduce your weekly working hours by 10% or more.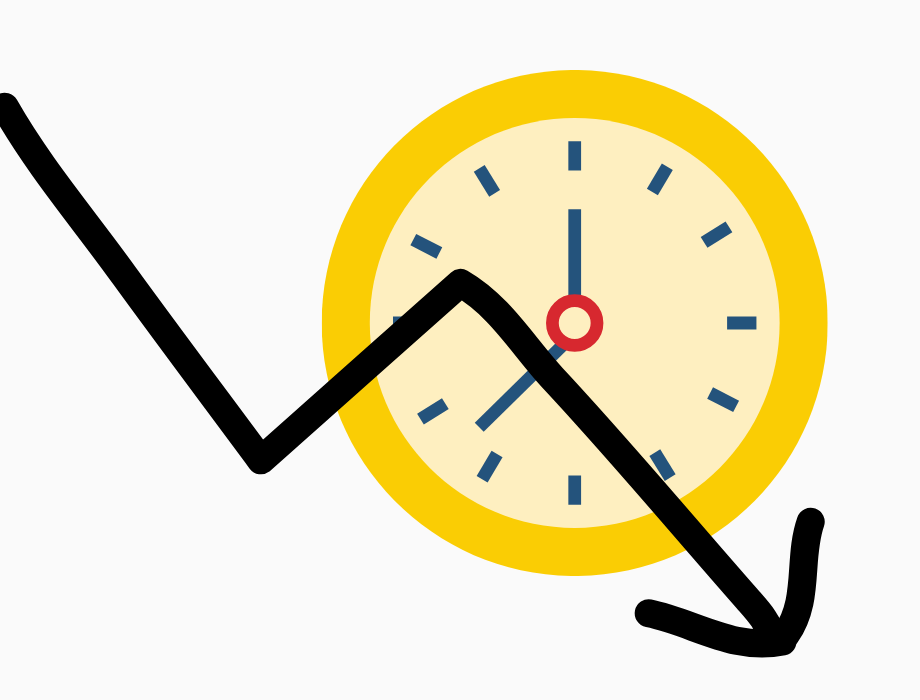 HOW?
Strategic prioritisation
Beamible takes a team based approach to ruthless and strategic prioritisation by:
identifying the work that creates impact, then pausing or stopping work that isn't
ensuring work is fulfilling to employees and redistributing work that isn't
matching the correct skill sets with work to optimise productivity.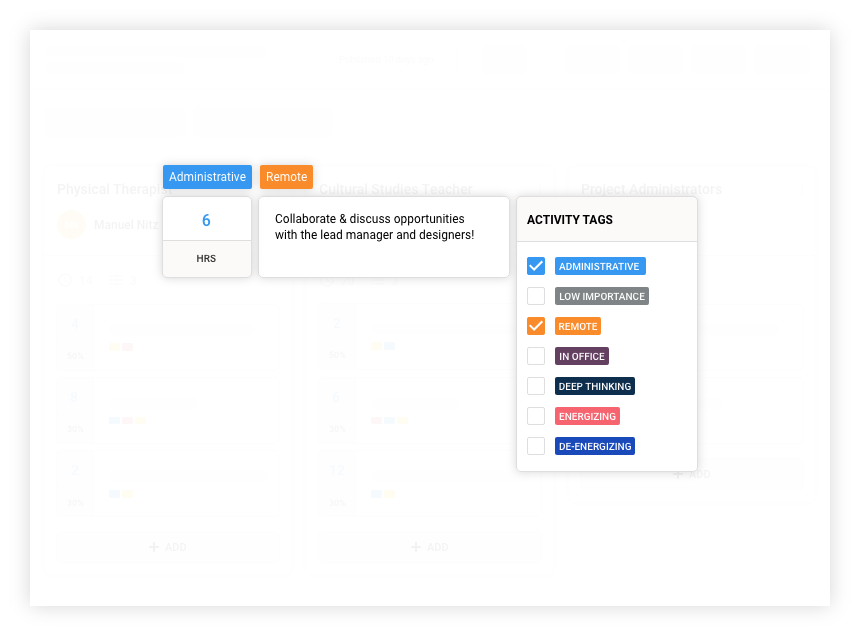 WHAT IS BEAMIBLE?
Your window into work
Detailed user-generated information on role responsibilities, skills, capacity and sentiment provides visibility into the current state of work.
Then, leverage the intelligent insights and data to optimise roles to meet your goals like reduced workload, reduced costs or increased performance.
Take 15 minutes to reduce your workload today.