WEBINAR
Focus Your Workforce on the Highest Value Work
Uncover efficiency opportunities, reduce high workloads, and energize your people
In partnership with HCI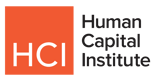 Please enter your details to access the webinar recording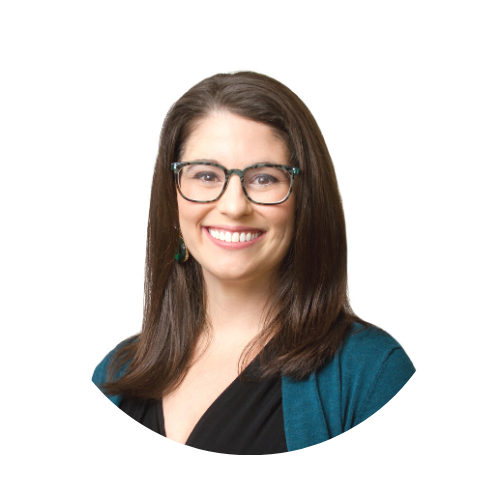 Sarah Devereaux
Leadership & Career Coach
Third Coast Coaching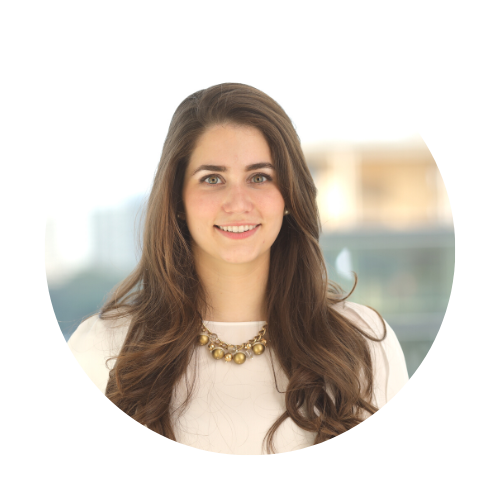 Victoria Cacicedo Ordonez
Senior Director, New Market Growth and Expansion
UKG Labs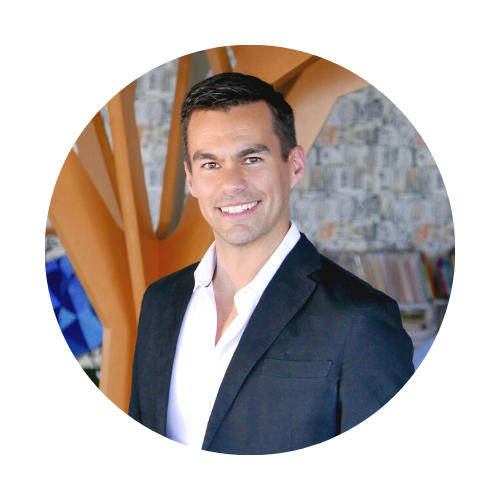 Scott Simpson
Head of International Growth
Beamible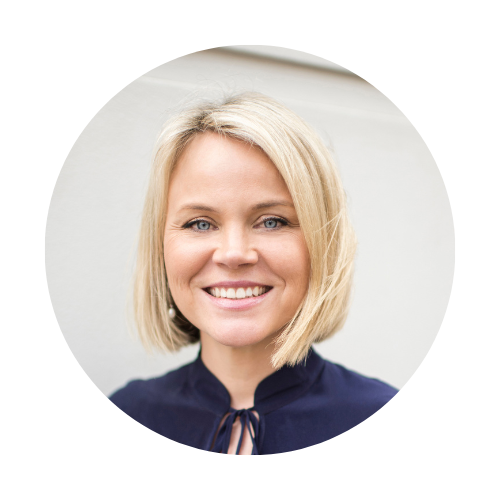 Stephanie Reuss
Co-CEO & Co-Founder
Beamible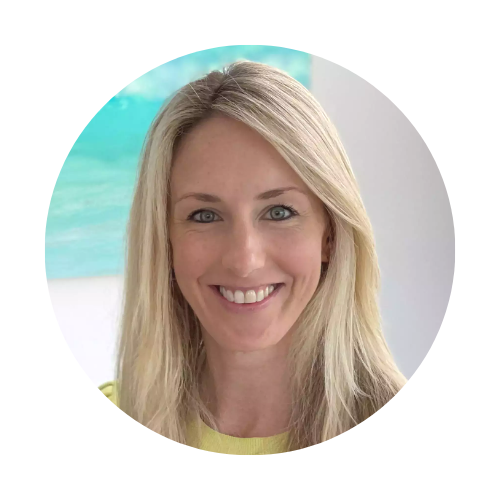 Victoria Stuart
Co-CEO & Co-Founder
Beamible

What to expect
Learn how to use work design to uncover efficiency opportunities, reduce high workloads and energize your people...at the same time. You'll hear firsthand from peers, industry experts and Beamible co-founders who are applying practical Work Design methodologies to re-focus their organisations.
Throughout the webcast, we offer actionable tactics so you can begin to harness Work Design for informed and strategic optimization decisions.
Key takeaways
The significance of work design and role design in the context of productivity, as emphasized by Josh Bersin and other WFM and HCM thought leaders


How HR can bring unprecedented visibility to the workforce (without Excel)


Innovations in workforce alignment and engagement


A compelling case study featuring our two panelists, showcasing the real-world impact of work design on organizational success
"When we design work around the optimum performance profiles of each individual employee, we end up with, obviously, much better productivity, but also happier and more engaged employees"
- Aaron McEwan, VP of research and advisory