WEBINAR
The Power of Work Design
How the best leaders prioritise effectively and energise their teams
In partnership with AHRI

Access the webinar recording: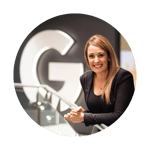 Jessica Campbell
Market HR Lead
Google ANZ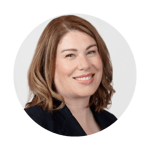 Shontel Turner
HR Director
General Mills ANZ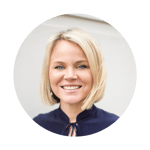 Stephanie Reuss
Co-CEO & Co-Founder
Beamible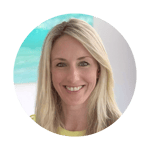 Victoria Stuart
Co-CEO
Beamible

What to expect
Immerse yourself in our engaging webinar tailored for proactive HR leaders eager to harness the power of work design for effective prioritisation and team engagement. Learn from industry experts, discover practical strategies, and acquire the essential skills to excel in the dynamic landscape of work.
In this insightful session, we'll explore:
The significance of work design and role design, as emphasised by Josh Bersin and the Australian Government in the context of productivity and psychosocial safety risk controls.


The manager prioritisation matrix that adopts a human-centered approach for business and engagement outcomes.


Compelling case studies featuring Shontel Turner, HR Director at General Mills ANZ and Jessica Campbell, Market HR Lead at Google ANZ, showcasing the real-world impact of work design on organisational success.

"When we design work around the optimum performance profiles of each individual employee, we end up with, obviously, much better productivity, but also happier and more engaged employees"
- Aaron McEwan, VP of research and advisory