Get your Work Design Playbook
A modern approach to increasing employee engagement, productivity and wellbeing.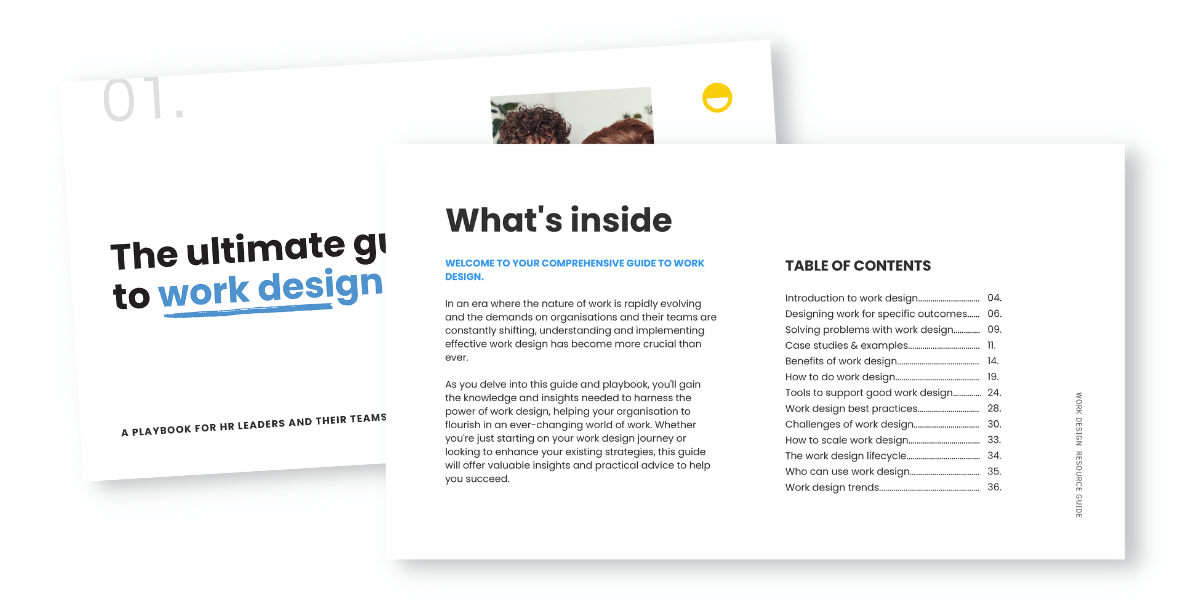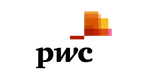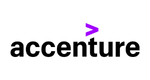 Work design is all about deconstructing work to understand how, what, why, where and by whom work is done in your organisation.
This visibility provides a deep understanding of where time is spent, what work is blocking progress and outcomes, what work is high-value and low-value, and what work is energising or de-energising.
Use work design to uncover opportunities to reconstruct roles and activities to provide better clarity, more sustainable workloads, greater efficiency, and optimise for business and people outcomes.
Reimagine how work can be done in a future where human and digital capabilities coexist.
What's in the Guide?
In these 44 pages of work design expertise, you can expect to gain the knowledge and insights needed to harness its power, helping your organisation to flourish in an ever-changing world of work.
Whether you're just starting on your work design journey or looking to enhance your existing strategies, this guide will offer valuable insights, practical advice, and simple actions to help you succeed.
Guide Outline:
Introduction to Work Design

Designing Work for Specific Outcomes

Solving Problems with Work Design

Real Case Studies & Examples

Benefits of Work Design

How to do Work Design

The Prioritization Matrix

Tools to Support Good Work Design

Work Design Best Practices

Challenges of Work Design

How to Scale Work Design

The Work Design Lifecycle

Who Can Use Work Design?

Work Design Trends
Bonus: Each section includes actionable plays and access to additional resources!