Reserve your spot
Please fill in the form below to register for this interactive virtual roundtable discussion.
Select from one of the following dates:
14 March, 2023 @ 9.30 AM - 10: 30 AM
17 March, 2023 @ 9.30 AM - 10:30 AM Session full!
*Note: each session is limited to 15 people
BACKGROUND
What to expect
Are the results from your engagement surveys, pulse checks or psychosocial risk surveys showing unsustainable workloads? And are you worried that addressing workloads might require more headcount and higher costs?

We understand that isn't an option for many organisations in the current economic environment.

We also understand that high attrition rates and 'quiet quitting' resulting from those high workloads puts even more pressure on... yep, workloads. It's a dangerous cycle. You or your teams might personally be 'double-hatting' due to capacity gaps and constraints on the team, and it's likely that your entire organisation is feeling the same squeeze.

Now we're getting to the good news!
There ARE efficiencies to be found in all teams and organisations, which ultimately reduce workloads and increase productivity without adding more headcount (we have the proof).

Join Beamible, the work design experts, for a collaborative and interactive roundtable discussion to uncover the much-needed solutions to overwhelming workloads.

You can expect to learn about 4 types of efficiencies to solve workloads in a cost-neutral way:
What are they?
How do you find them
How do you action them?
What results on workloads and productivity have we seen with Beamible?
Hurry, there are limited spaces available!
HOSTED BY BEAM
Your facilitators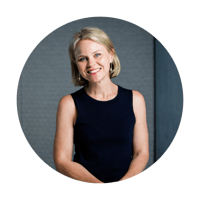 Stephanie Reuss
Co-CEO
Beamible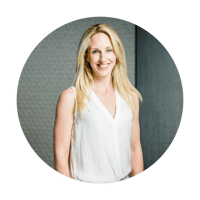 Victoria Stuart
Co-CEO
Beamible
"When we design work around the optimum performance profiles of each individual employee, we end up with, obviously, much better productivity, but also happier and more engaged employees"
- Aaron McEwan, VP of research and advisory